2012-03-15
music box
(formerly known as Plan B) will be playing the
Noise Steady Festival
in Paris at
La Villa Mais d'Ici
on
March 24th
. James will be loop jockeying with a new and ever improving music box. James will be playing some new songs as well as some Plan B classics from Like A Ship Sailing.
March 24, 2012 Noise Steady Festival Térébenthine, music box, Marie Marie Cells + Guests
at Villa Mais d'Ici 77 rue cités, 93300, Aubervilliers M. Ligne 7 Aubervilliers-Pantin 4 chemins 9PM
2011-08-15
New song by WD4D and Suttikeeree feat. Introcut
Out now!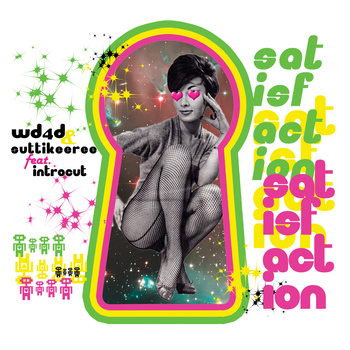 2011-03-05
New Dead Noise album available now!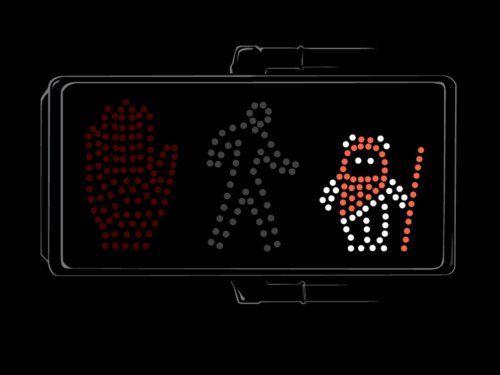 2011-01-01
2010-11-15
2010-11-14
2010-10-30
R.I.P. The greatest turntable that ever lived
2010-09-08
BUY THE NEW TRUCKASAURAS RECORD AT ANY OF THESE FINE DIGITAL RETAILERS:
TURNTABLE LAB
AMAZON
MYSPACE MUSIC
NAPSTER
RHAPSODY
INSOUND
OTHER MUSIC
LAST.FM
ZUNE
BOOMKAT
AND OF COURSE
BRUSHED GOLDEN
AND
ITUNES
*
*Vinyl will be released in November, and will be available for wholesale order via Revolver (US) and Rough Trade (UK)
2010-09-04
TRUCKASAURAS IS GIVING AWAY A
FREE iPhone RINGTONE
TO COMMEMORATE THE RELEASE OF QUARTERS, WHICH WILL BE AVAILABLE AT 12:01 AM THIS TUESDAY. CELEBRATE SEATTLE'S OWN FUTURE OF HECKNO.
2010-09-03
OUT THIS TUESDAY (9/7): SOPHOMORE RELEASE BY TRUCKASAURAS: QUARTERS
2010-08-04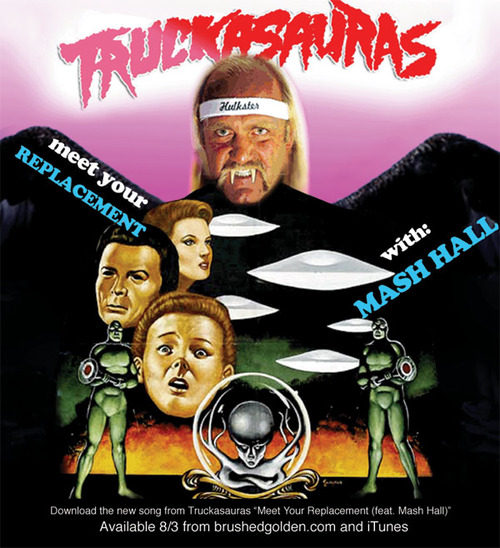 2010-08-03
2010-07-19
2010-07-18
2010-07-17
More news..